Company story:
For French biotech firm in Asian markets, it's cell, cell, cell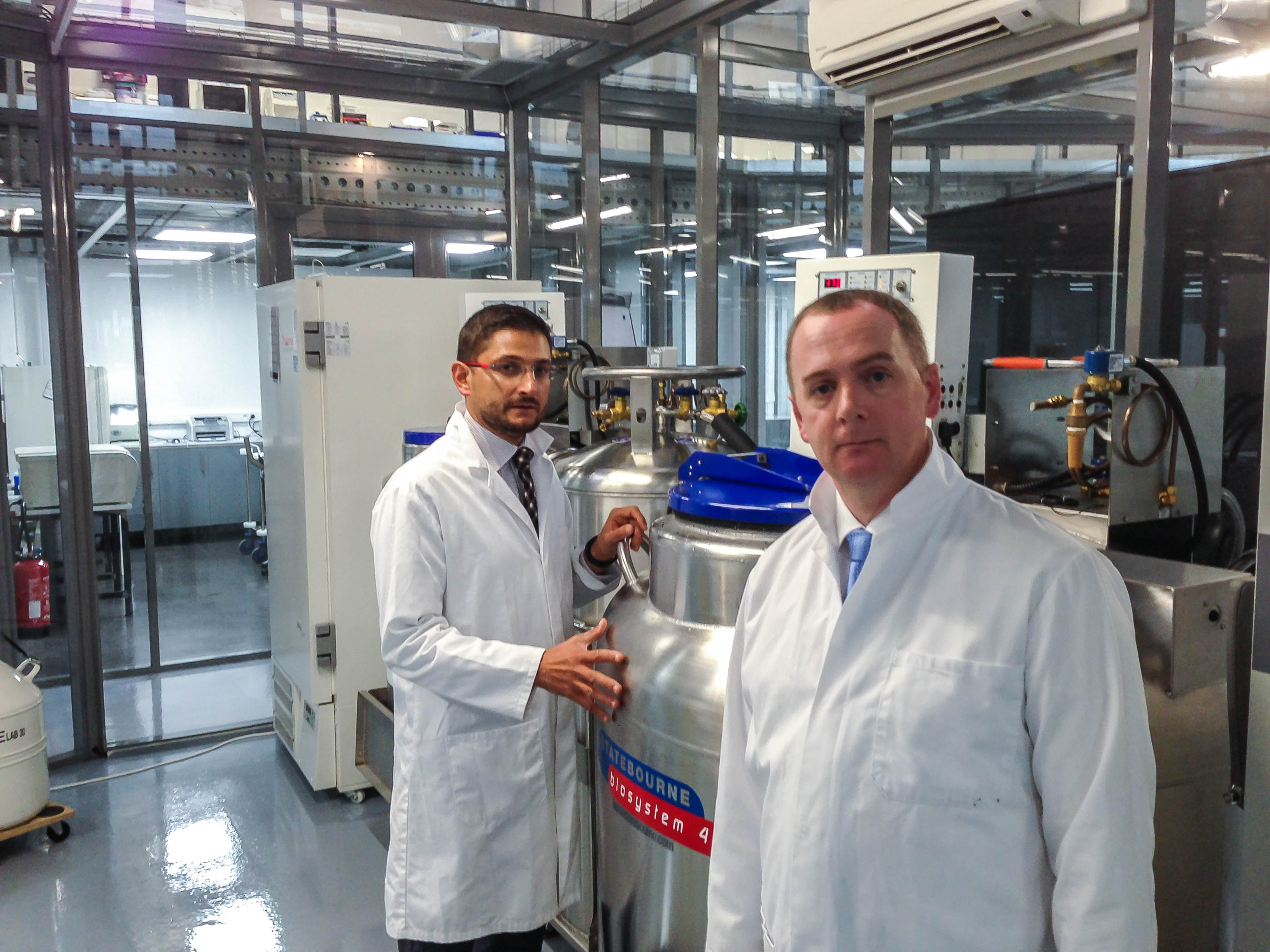 French company, CTIBiotech, was founded in 2009 by Dr Forraz and Professor Colin McGuckin to develop human cells and tissue models for medical investigation. They also provide services in contract testing, consultancy, in-house collaboration and external collaboration.
We mainly do business with countries that have EU trade agreements because we find the process more streamlined
Dr Nico Forraz, CEO of CTIBiotech
Strengthening Relationships
When CTIBiotech undertakes in-house or external collaboration with a company, they often create intellectual property that is of value to both parties. The EU trade agreements with Japan and South Korea include comprehensive chapters on intellectual property rights. This makes it easy for CTIBiotech to share and process information with cross-border partners, safe in the knowledge that both sides are committed to protecting intellectual property.
Dr Forraz specifically mentions the benefits of the EU-Japan Economic Partnership agreement: 'for years, Japan was turned towards the US and China for medical research but Japan now considers the EU market from the outset'. Sales to Japan have increased by 60% and CTIBiotech has registered a specific brand for the Japanese market because, according to Dr Forraz, 'freedom to operate in Japan is much more streamlined now'.
The success CTIBiotech enjoys has knock-on effects locally. For example, some Japanese clients visited their HQ and, in doing so, made connections with other SMEs in Lyon's healthcare cluster. Also, CTIBiotech has been instrumental in helping Japanese clients – Nagase and Kosé – to set up divisions in Lyon. So, in addition to the 20 people employed by CTIBiotech, they have indirectly created further employment in the region. To share their knowledge on doing business in Japan, Dr Forraz's team hosted a seminar for other local SMEs. The increasing synergies created through the EU's trade agreements generate further gains across the region.