Online tools and services for smaller businesses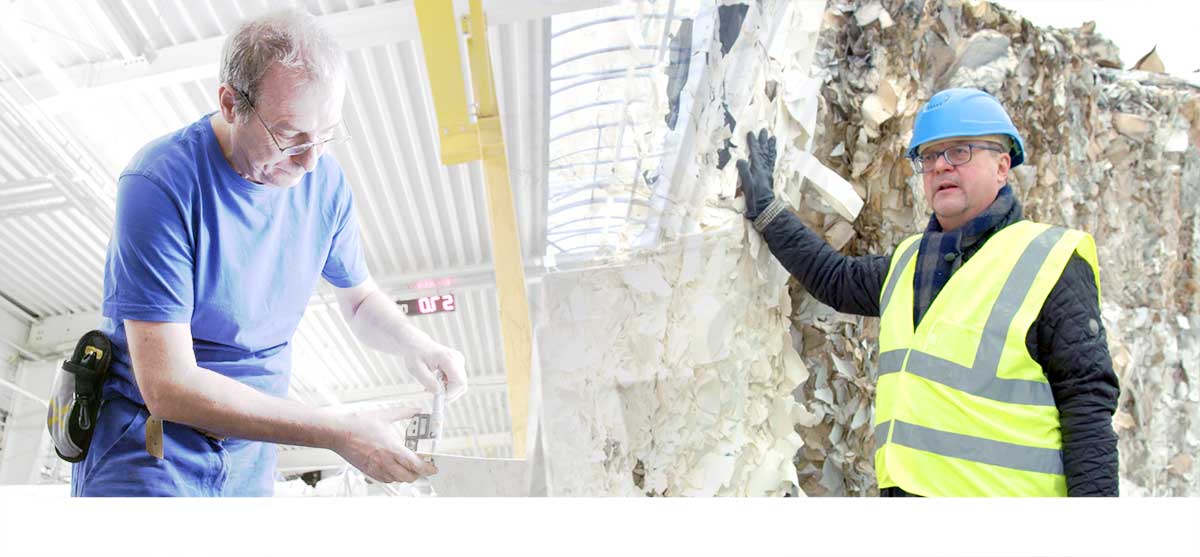 Services for small and medium-sized enterprises (SMEs)
Call for Proposals for the Small Business Champions Competition
The Call for Proposals for the Small Business Champions Competition has been jointly organised by the MSME Group, the International Chamber of Commerce (ICC) and the International Trade Centre (ITC). The Small Business Champions competition provides an opportunity for business support organisations to propose innovative, practical ways of helping small businesses play a more active role in world trade.

As the urgency for addressing climate change increases, this year's annual competition aims to support small businesses to reduce their carbon footprint and benefit from sustainability innovations, so they can play a pivotal role in achieving the UN sustainability targets and helping our transition to a low-carbon economy.

The deadline for submissions is August 15 2022 at 23.59 CEST. More information can be found at this link
Information on trade fairs
AUMA trade fair database Information on Trade Fairs in Germany and worldwide provided by AUMA, the Association of the German Trade Fair Industry, offering details on the events such as the dates, distribution data, statistics and information how to contact the trade fairs and event organisers.
Small and Medium Sized Chapters in Trade Agreements
All new trade agreements will contain a SME Chapter, if the partner country agrees. This would allow a better information exchange on market access issues, as well as a fruitful cooperation between the Commission and the partner country when addressing SMEs-related-issues in the trade agreement.
Besides, on 26 September 2018, the Joint Committee of the EU-Canada Comprehensive Economic & Trade Agreement (CETA) agreed in a specific SMEs Recommendation that each Party provides online information to SMEs of the other Party about CETA and market access, and that a SME Contact Point on each side work together to tackle SMEs specific issues.
Contact us
You can address specific queries related to SMEs, market access and information on this website via the contact form.