EU trade agreements in Access2Markets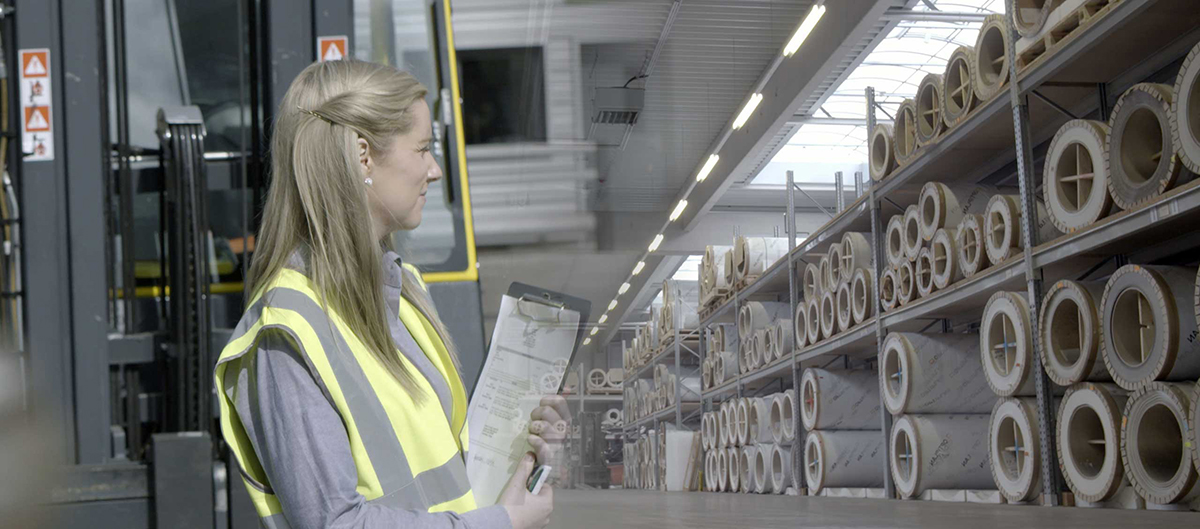 Benefit from lower tariffs and other advantages that EU preferential trade agreements offer you!
The EU has more than seventy trade agreements with countries around the globe
Check:
These agreements cover nearly two fifths of all EU trade with other countries. Under them, companies from the EU and partner countries enjoy more advantageous conditions than the ones offered under WTO.