Rules of origin in Access2Markets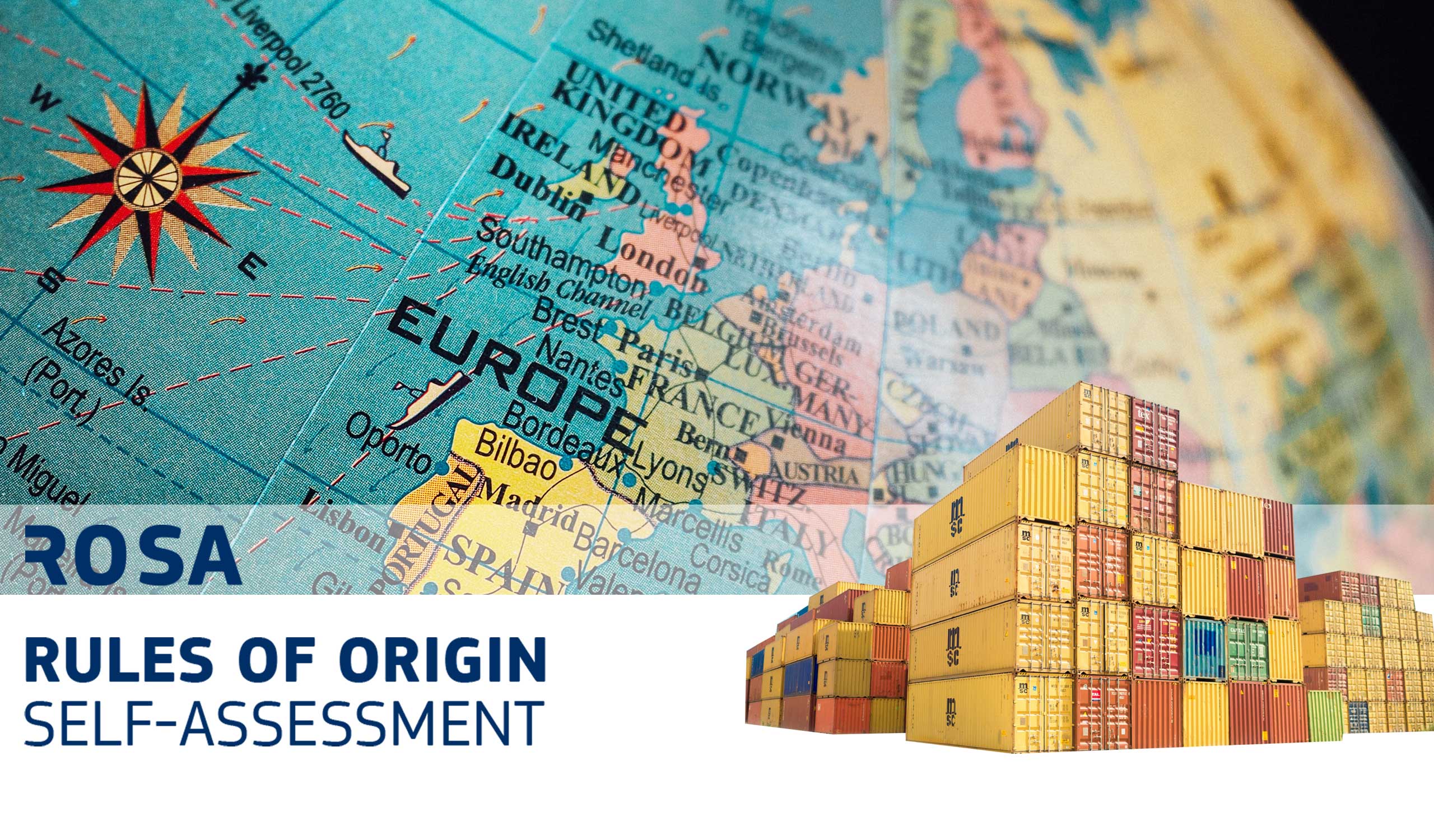 Rules of origin - why should you care?
Complying with rules of origin is your ticket to reduced tariff rates for your imports or exports.
Therefore, knowing and understanding these rules is essential.
We help you crack the code!
Already know the basics?
, the rules of origin self-assessment tool guides you through the specific rules and origin procedures for your product and helps you assess its compliance. Go to My Trade Assistant to get detailed help - in interactive steps - on the specific rules applying. Enter your product code, country from and country to.
Read more about the general rules and origin procedures under each trade agreement in the Markets section. Select the country you want to export to or import from and find the practical details you need.
Are you new to rules of origin?