Company story:
Powering a Sunnier Future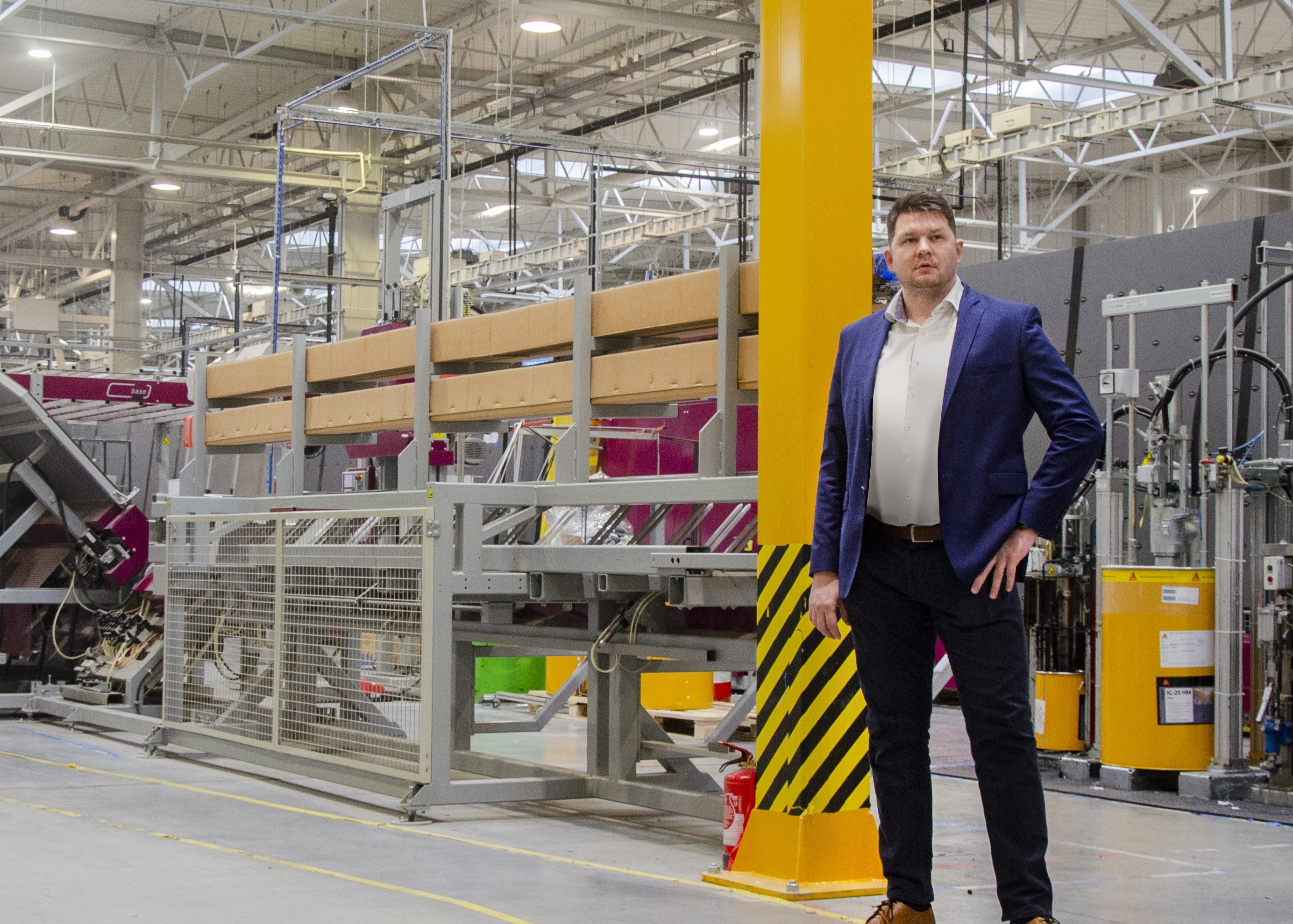 ML System supplies solar power technologies to the construction industry as well as the marine and transport industries not just in Poland but throughout Europe and the wider world. Jan Strzałkowski, Export Sales Director at ML System says that "for international sales, trade agreements really do help".
This Polish business manufactures glass and photovoltaic (PV) products but also buys licences to sell products under their own brand. This means that they buy components or products from international suppliers outside of the European Union, and therefore enjoy the benefits of the trade deals from both sides.
Untapped markets
After achieving success across Europe, particularly in Switzerland and Scandinavia, ML System started to research non-EU markets and found lucrative markets in countries such as Azerbaijan, Türkiye, the Ivory Coast, and Ukraine which are very interested in these eco solutions.
While there is competition from low-cost Asian competitors, ML System's partners seek EU suppliers for their product quality and the trade agreements enable them to compete more effectively.
Globally, the mentality towards renewable energy sources is changing. PV is no longer seen as a space technology but a construction material that can contribute to reducing CO2 emissions.
Jan Strzałkowski, ML System
Mr Strzałkowski says that "where we see the real advantage of trade agreements is speed, as time-to-customer is hugely important in our business". ML System has an export team that manages the process and it is "definitely faster to ship to countries with trade agreements". Central to the process is the declaration of origin (EUR.1 certificate) which "guarantees the product's safe passage and simplifies the process of determining duties" according to Mr Strzałkowski. Since the EU-Ukraine Association Agreement entered into force in 2017, ML System has noticed both that paperwork has decreased and that enquiries from new clients from that region have increased significantly. "This shows that the simplification of the processes was positively perceived by both sides and indeed plays a huge part in real everyday business," Mr Strzałkowski says.