Company story:
Trade deals are always a sweetener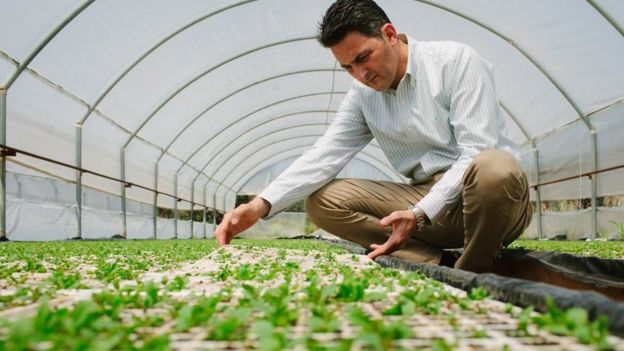 The market for stevia, an artificial sweetener and zero-calorie sugar substitute, is growing worldwide and Greek business, Stevia Hellas, is poised to supply that market.
When exporting our product outside the EU, we always look to countries with EU trade agreements before other countries
Christos Stamatis, CEO of Stevia Hellas
Their international exports story started five years ago when Stevia Hellas exhibited their products at the SIAL expo in Paris, the world's largest food innovation exhibition. One of Kazakhstan's main distributors, AFONOLIVA.KZ, was interested in the product and a new trade relationship was born. According to Mr. Stamatis, exporting to Kazakhstan has been 'very easy' due to the Enhanced Partnership and Cooperation Agreement between the EU and Kazakhstan. The export process is very similar to exporting within Europe.
Retailing at the right price in Kazakhstan
Mr. Stamatis estimates that their product costs 10-15% more in countries without trade agreements due to the increased paperwork required plus import taxes. Doing business under a trade agreement means Stevia Hellas can compete on price in countries like Kazakhstan.
One of the advantages of a trade agreement is that EU businesses can bid for public tenders in countries with EU trade agreements. This is of interest to Stevia Hellas and they are actively pursuing tenders in Kazakhstan which will increase their exports even more.