Company story:
Energy bar hits the sweet spot in Japan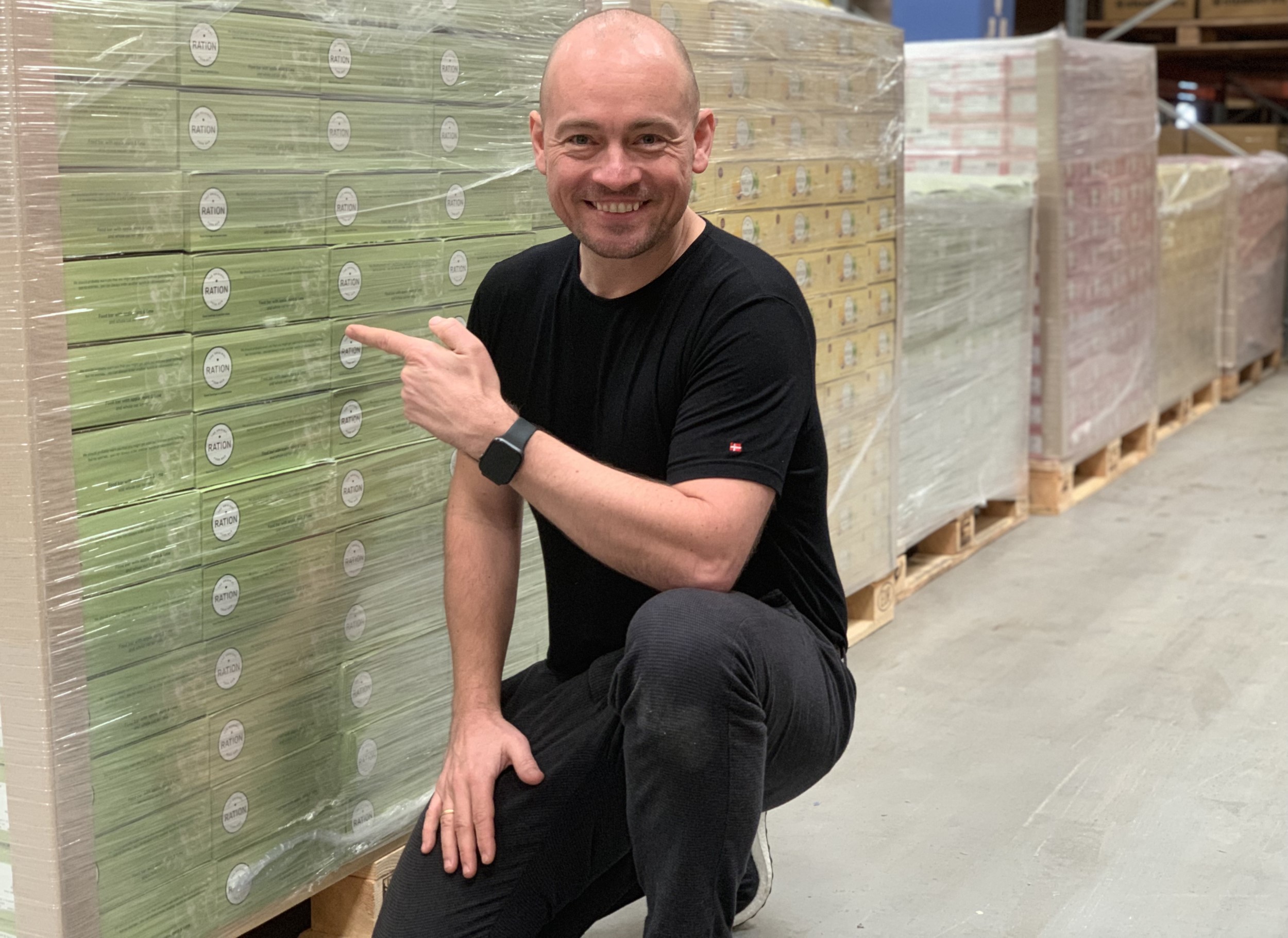 Coming from a small country with a population of 5.8 million, Danish entrepreneurs have a long history of looking beyond its borders to trade. Today Danish products travel far and wide and the Ration bar is no different. Ration is a "healthy snack bar" containing apple and oats that was first launched in 2017 on the Danish market.
The perfect match
"Japan represented excellent potential for Ration because of its retail culture", says Mr Schmith Kampmann, founder and CEO. It is a nation of convenience stores, and this type of retail outlet is ideally suited to individually packed bars like Ration.
Mr Schmith Kampmann says "from the beginning, we felt the benefit of the EU-Japan Economic Partnership Agreement". The company found it easy and fast to get the Ration bars through customs in Japan and then distributed throughout the country. He compared this with exporting to China which involved a lot of paperwork, communication problems and wasted time.
A major advantage of the trade deal is the streamlined paperwork. The certificate of origin can be filled out electronically and sent to the importer, who in turn can look up the certificate using a QR code.
Jesper Schmith Kampman, Ration
In all, Mr Schmith Kampmann estimates that it takes three hours of work for a shipment to Japan, compared to several days for countries without trade agreements.
No tariffs, no problem
Another significant benefit of the EU-Japan trade deal is that importers pay 0% tariffs on Ration. This gives the product a commercial edge as it enables the product to be sold at a lower price point to the consumer.
There are three people directly employed by Ration, and subcontractors provide further employment in warehousing, design, and manufacturing across Denmark and Sweden.
Ration's foray into the Japanese market has been a huge success. Although the company only started selling there in 2019, this market already represents 40% of sales. Thanks to the EU-Japan trade deal, Mr Schmith Kampmann expects the Japanese market to overtake the Danish market in volume in 2021.