Company story:
Trade agreements bringing European innovation to the world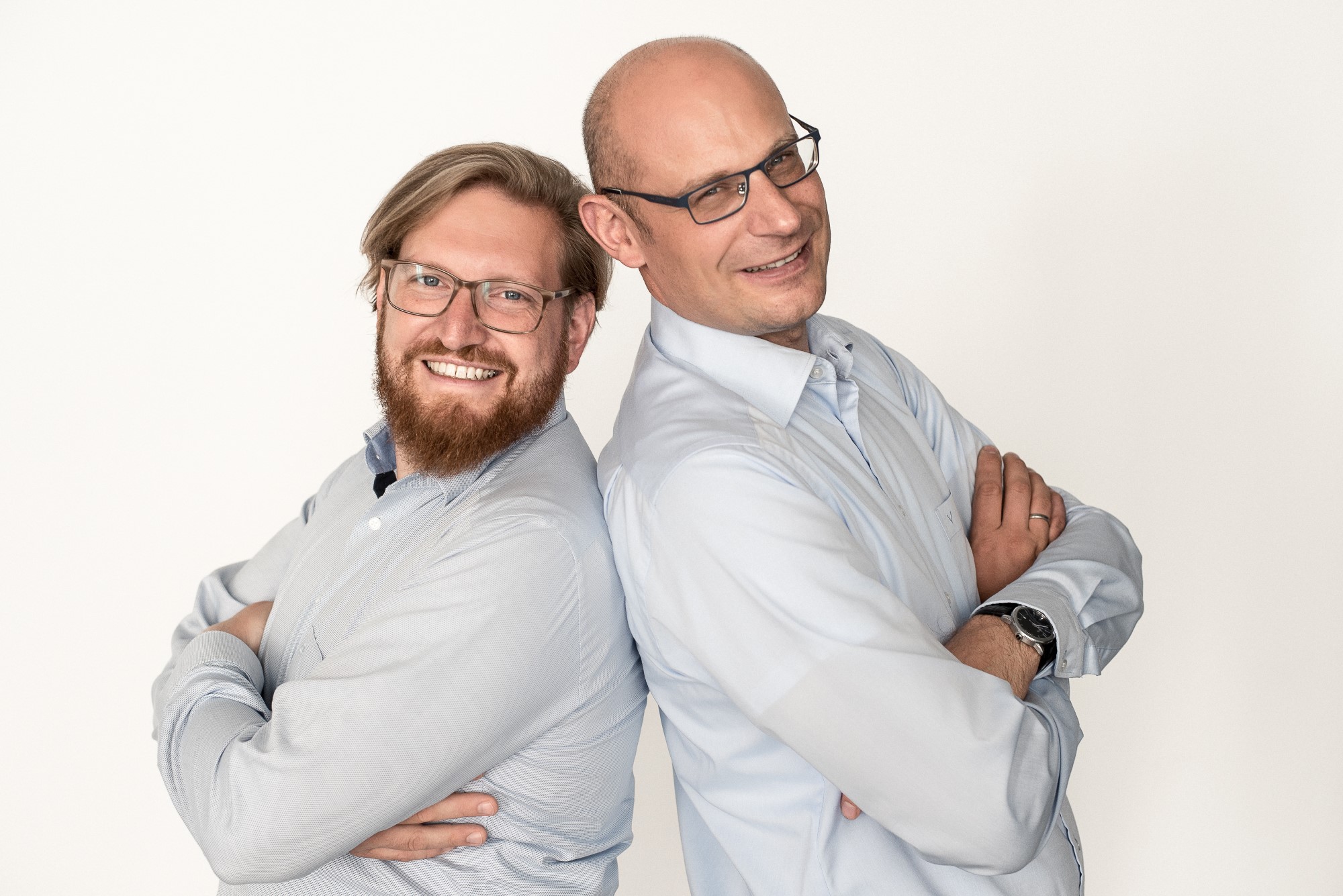 Lithoz is an Austrian company manufacturing 3D printers for research as well as for the automotive, aerospace and medical industries. The founders blended their skills in mechanical engineering and materials science, creating this spin-off from the Technical University of Vienna in 2011.
Freedom to move is good for business
Ease of travel is very important to three aspects of Lithoz's business. First, trade shows are a key part of their marketing strategy. Katharina Hofhansl, Lithoz Account Manager, says that because it is easier to travel to countries with trade agreements, they are more likely to attend trade shows in these countries. Conversely, "if it's too difficult we do it less, so we go to China every second year rather than every year".
Second, Lithoz service technicians travel around the world to service their printers. The EU trade agreemenet with Canada, CETA, for instance, explicitly makes it easier for EU businesses like Lithoz to provide after-sales service to Canada by allowing them to send maintenance engineers and other specialists.
Third, Lithoz offers a consulting service to clients who travel to its Vienna offices for two to three days to avail of their inhouse expertise. For clients coming from trade agreement countries, business travel is smooth and uncomplicated.
Trade agreements avert problems
Lithoz really feels the value of trade agreements in its reduced shipping and customs costs. They have a two-person team managing the export process and it is easier when this is backed up by a trade agreement.
Trade agreements make it easier for us to do business.
Katharina Hofhansl, Lithoz
Ms Hofhansl noted the problems they have encountered when selling to the US, with whom there is no trade agreement. The Austrian company found it so difficult to do business in the US that they set up a company there to overcome the barriers. This is a burdensome workaround for any company and especially for smaller ones. By comparison, Lithoz has sold their product to Canadian clients under CETA and have found the process to be very straightforward.
There are now 80 Lithoz 3D printers in operation around the world and 50% of their sales go outside Europe.